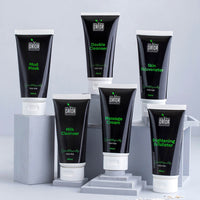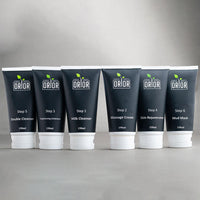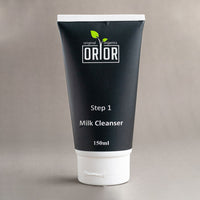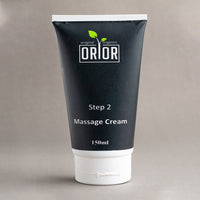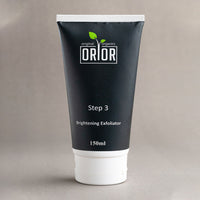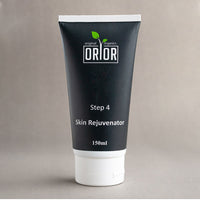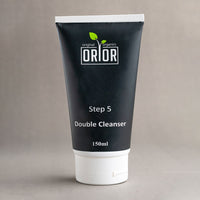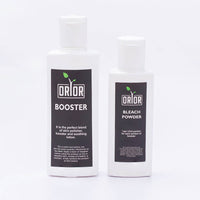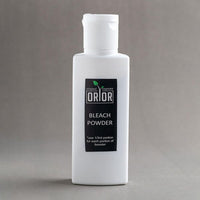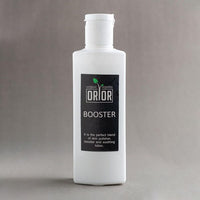 Facial Kit with Bleaching Kit
Regular Price

Rs.5,528.00

Sale Price

Rs.5,528.00

Regular Price

Rs.5,704.00

Unit Price

per
Description
This kit is the perfect gift to your skin because it contains all skincare essentials that will make your skin visibly clear and glowing. This kit contains 6 steps, Milk cleanser which deeply cleanses the skin, Massage cream that relaxes the facial muscles, Brightening exfoliator removes the dead cells, Skin rejuvenator acts as a skin polish, a Double cleanser removes dirt by leaving skin moisturized, and Mud mask that brightens the complexion. The facial kit is suitable for all skin types including sensitive and acne-prone. If this Orior facial kit is used once in 15 days, you'll see a visible difference in your skin as it becomes fresh and youthful.
WHAT ARE MY SHIPPING & DELIVERY OPTIONS?
Shipping Fees
We offer shipping at the following rates:
Shipping Method
cash on delivery
Shipping Fee
200
Shipping Time
3-6 Working Days
All times and dates given for delivery of the products are given in good faith but are estimates only.
Once your order is placed you can track it in real time at https://oriorcosmetics.com/track-your-order/
DO YOU DELIVER INTERNATIONALLY?
We do not offer international shipping.
WHAT HAPPENS IF MY ORDER IS DELAYED?
If delivery is delayed for any reason we will let you know as soon as possible and will advise you of a revised estimated date for delivery.
QUESTIONS ABOUT RETURNS?
If you have questions about returns, please review our Return Policy:
https://oriorcosmetics.com/return-claim-policy/
HOW CAN YOU CONTACT US ABOUT THIS POLICY?
If you have any further questions or comments, you may contact us by:
Email: oriorcustomercare@gmail.com
100% Customer Satisfaction